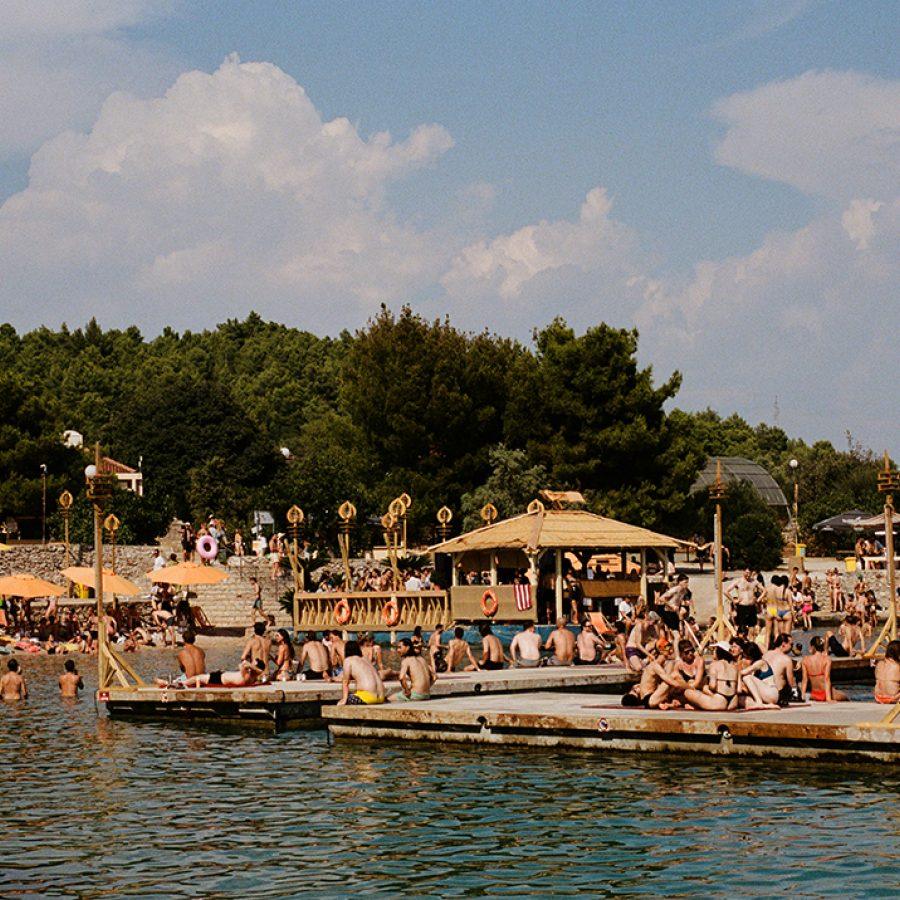 As bigger does not always equate better, some things flourish most when kept small. Over the years, it's this notion that encapsulates the spirit of Dekmantel Selectors, returning next summer on August 22-26. The boundary-pushing music of artists — both seasoned and upcoming — we firmly believe in, a handful of stages, an intimate amount of people roaming the grounds, and the unceasingly stunning backdrop of Croatia's coastline: as these elements come together for our yearly five-day gathering in Tisno, it's maintaining that simplicity that makes the pieces fall into place.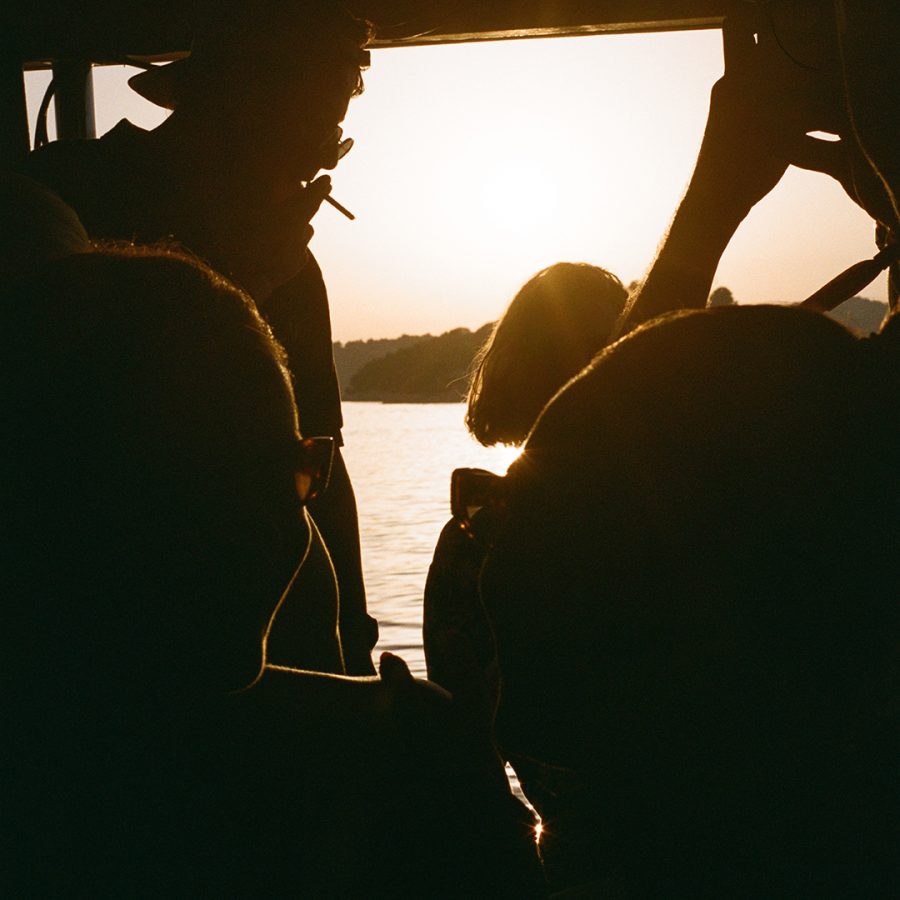 It means the sun, crystal clear waters and secluded charm of The Garden make up for at least as much of the experience as the riveting sounds that bind us in this setting. That dancing one's feet off to artists like Avalon Emerson, Kampire, SHERELLE, Yu Su and Freddy K alternates with taking a dive in the ocean or hanging out under the trees. And, ultimately, that the faces of strangers that you've encountered on the first day, are that of familiars as we approach the festival's apotheosis.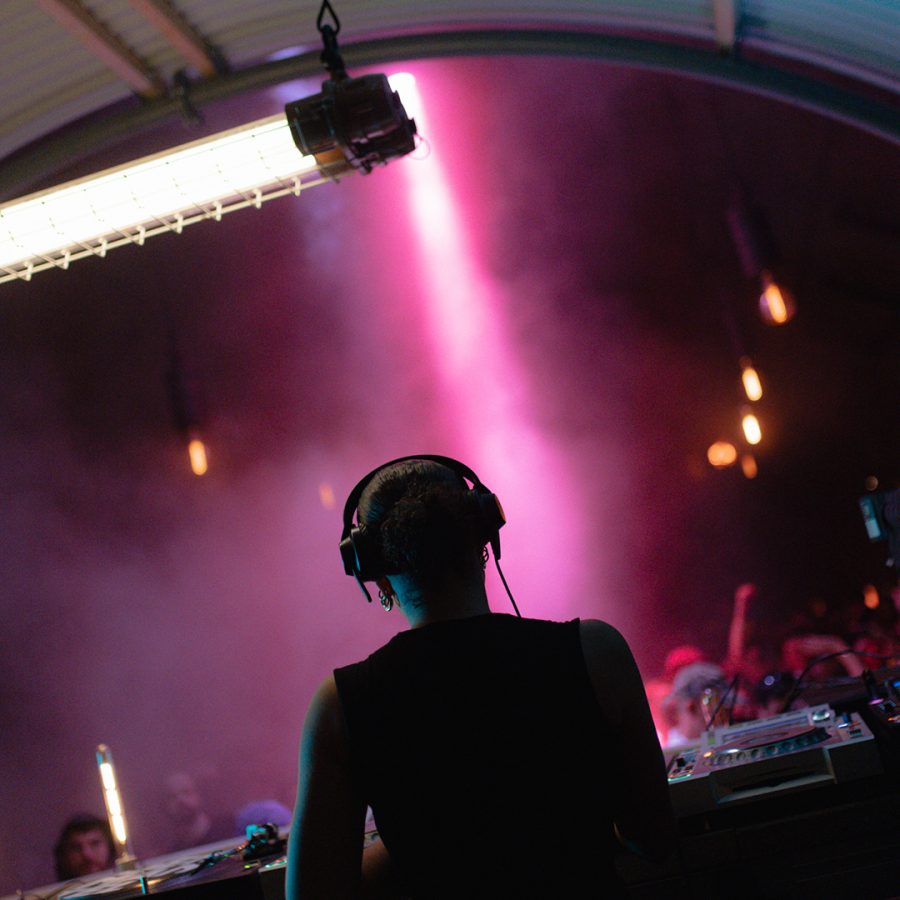 Secluded areas scattered across the terrain make up the base from which a manifold of sounds can fully sprout. There's the seaside soothers at the Beach Bar during daytime, immersive listening at the Magnolia, and as the sun starts to dissolve into the water, the Voodoo's frenzy, the rousing experiments of the Nest or waterside delight at the Beach Main, make for just the right amount of wandering you need.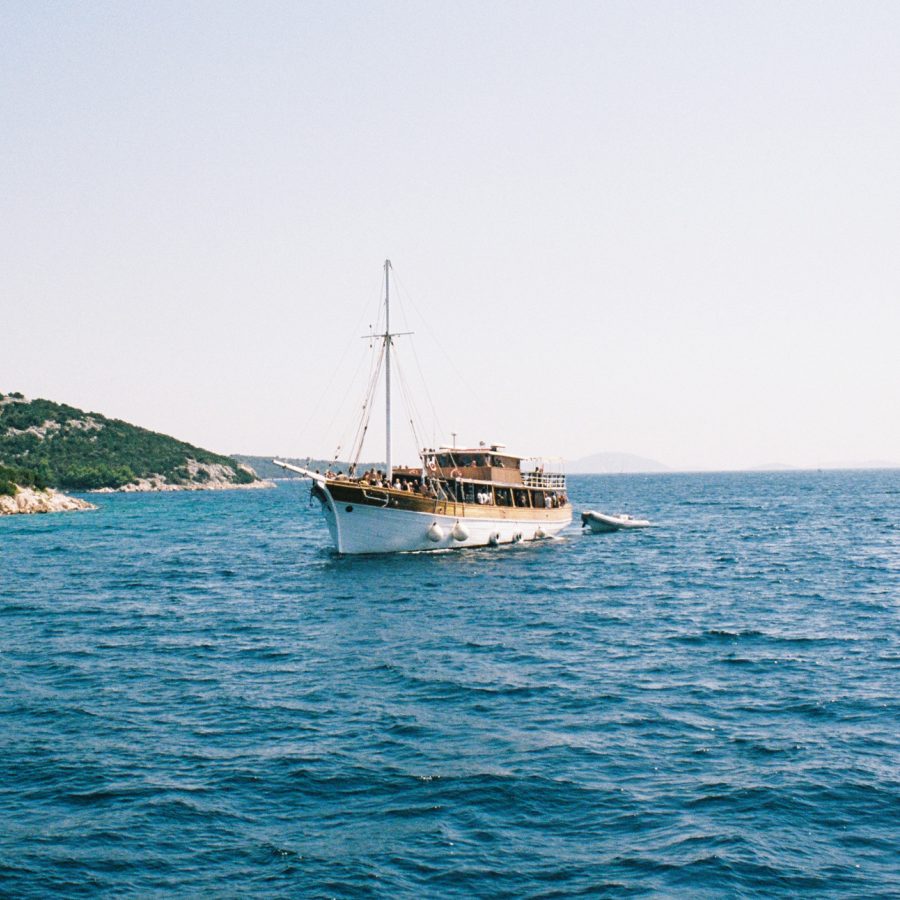 The action doesn't end at The Garden. We're embarking for another string of the ever-illustrious boat parties, championed by clubs, radio stations, record labels, crews and collectives operating at the forefront of our scene — with TraTraTrax, Post Bar and Strangelove as fresh new additions for 2024. Nocturnal dancers find refuge at Barbarellas Discotheque, our moonlit nightclub boasting extended sets that stretch till sunrise. And following up on last year's debut, the return of our island party where some of our line-up's most revered artists take their craft into a remote beachside setting. Altogether, all the ingredients are there. Our five-day getaway of sun, nature and stellar music — and all of you to experience it with. Find out more about the full line-up, practicalities and tickets on this website.